Melissa L. Metzfield – President, Corporate Officer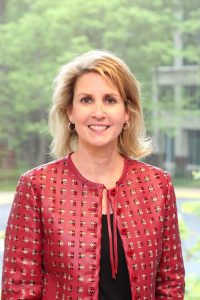 Melissa joined the organization in 1989 as a Claims Settlement Negotiator. She came to us from Liberty Mutual Insurance Company where she was a Senior Claims Adjuster. She was Operations Manager until February of 2014 when she was promoted to Vice President and Chief Customer Officer. In both positions, she oversaw the claims processing side of the organization including matrix evaluation, individual evaluation, help desk as well as the document management area. On February 1, 2015 she was promoted to President. She has a M.B.A. in Management from Marymount University in Arlington, VA, and a B.S. in Management from Clarion University of Pennsylvania.
Genc M. Zaja – Vice President, Chief Financial Officer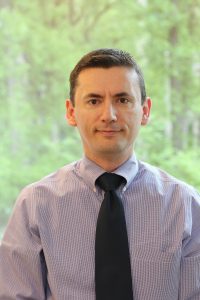 Genc joined CRMC in 2006 as a Treasury Analyst after serving for over three years as a Credit and Financial Analyst for a mid-sized consumer finance company.  In July of 2010, he assumed the position of Manager of Treasury Operations and served in that role until January of 2017 when he was promoted to Vice President and Chief Financial Officer.  Genc is responsible for assisting certain institutional clients with the development and execution of their investment policies.  He also oversees CRMC's and certain clients' liquidity management, financial reporting, claim payments processing, and income tax preparation functions.  Genc received a B.B.A. in Finance from Kennesaw State University, an M.B.A. in Finance from the University of Maryland, and a postgraduate Diploma in Financial Strategy from the University of Oxford in England, UK.  He also holds the Chartered Financial Analyst (CFA) and the Certified Public Accountant (CPA) designations.
Jared Garelick – General Counsel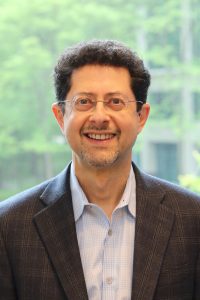 Jared joined the Manville Trust as an attorney in 1996 before assuming his post at CRMC. Jared is responsible for all in-house legal services, as well as communicating with different trust constituencies. He previously worked as an associate at the Philadelphia law firm Montgomery, McCracken, Walker & Rhoads, as well as for lawyers in Ann Arbor, Michigan, working on behalf of both plaintiffs and defendants. Jared has a B.A. from the University of Rochester, and a law degree from the University of Pennsylvania, where he served as Executive Editor of the Law Review.